Our pandemic friends.
They are the curious wings that loom above, and whom in spite of the shadows they inspire have stripped the gloom of endless days. A light heart of playfulness under a dark cloak of feathers. Bright and smart as mischievous kids, they crafted joy from the tricks they played on us.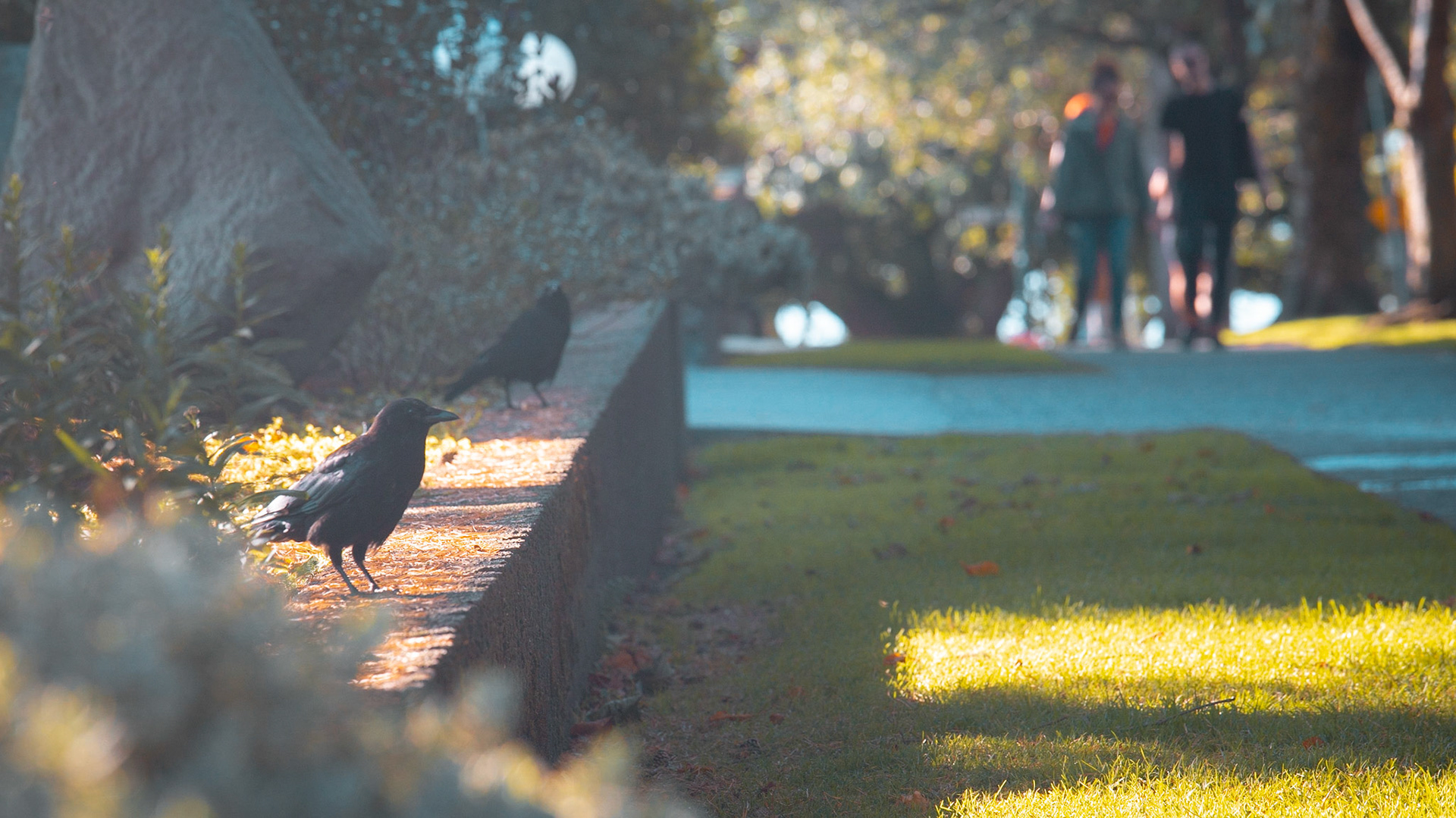 In the wake of the pandemic, we did not expect the crows to become allies and the bulk of a reduced social life. But their alien yet surprisingly endearing nature along with their baffling intelligence gave us more to think about than we would have ever expected.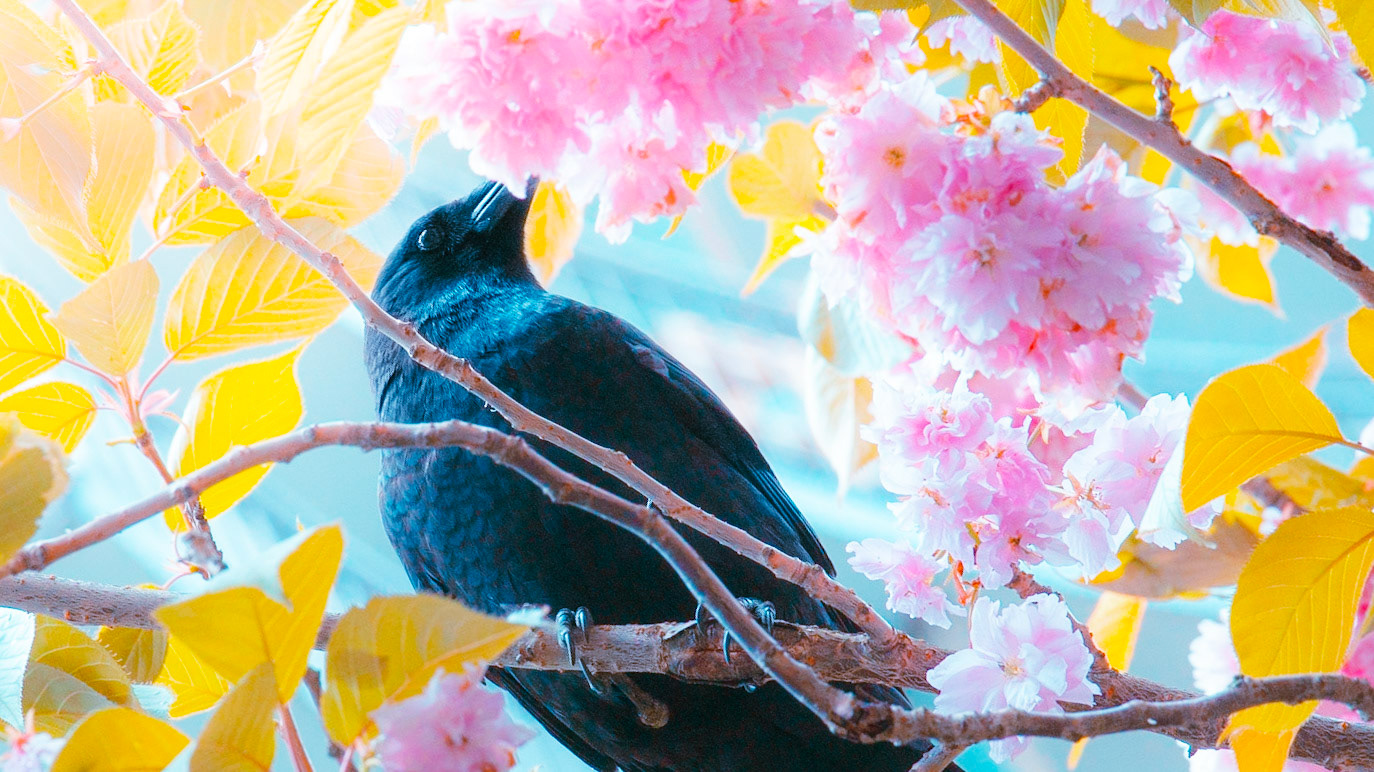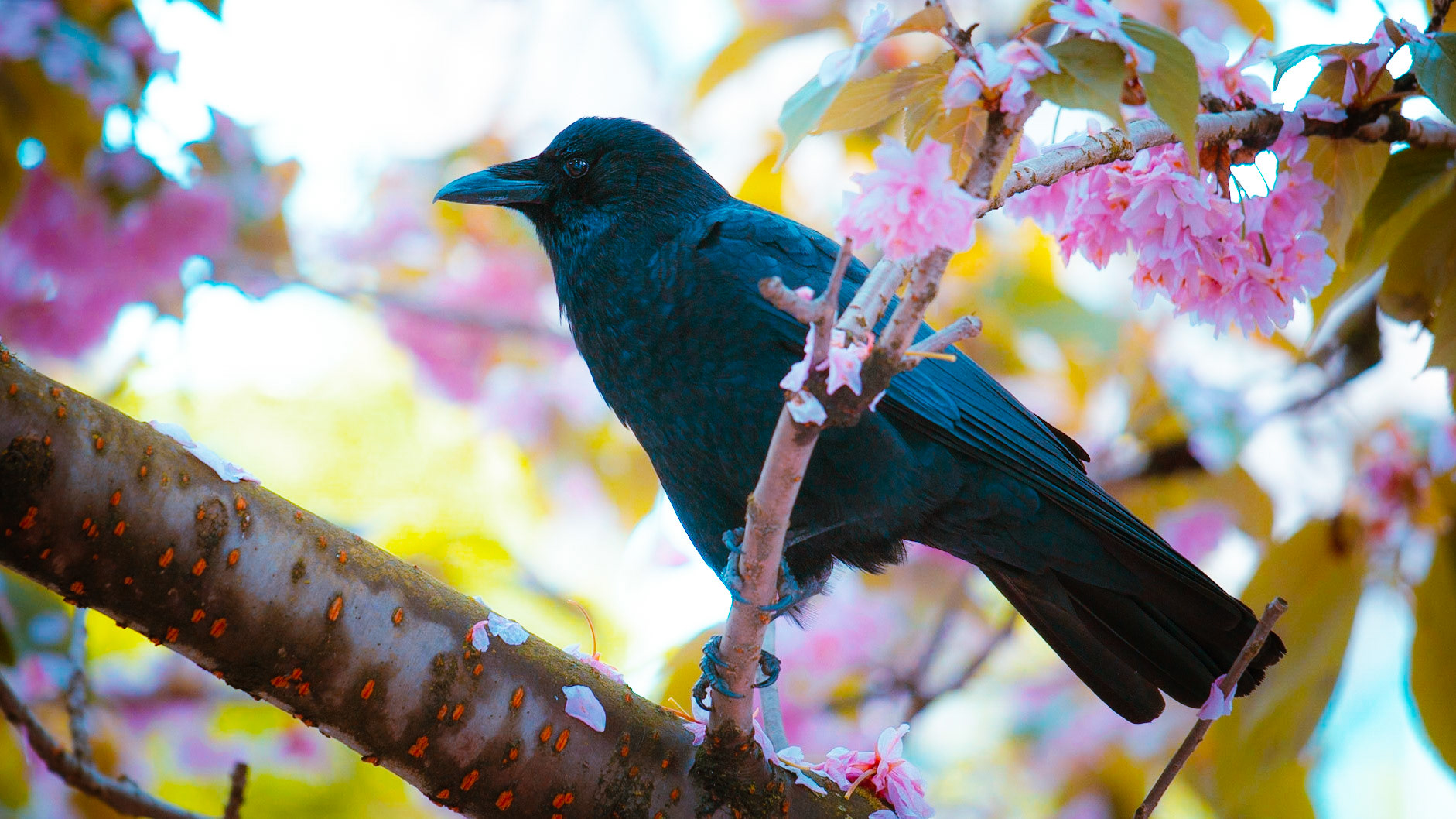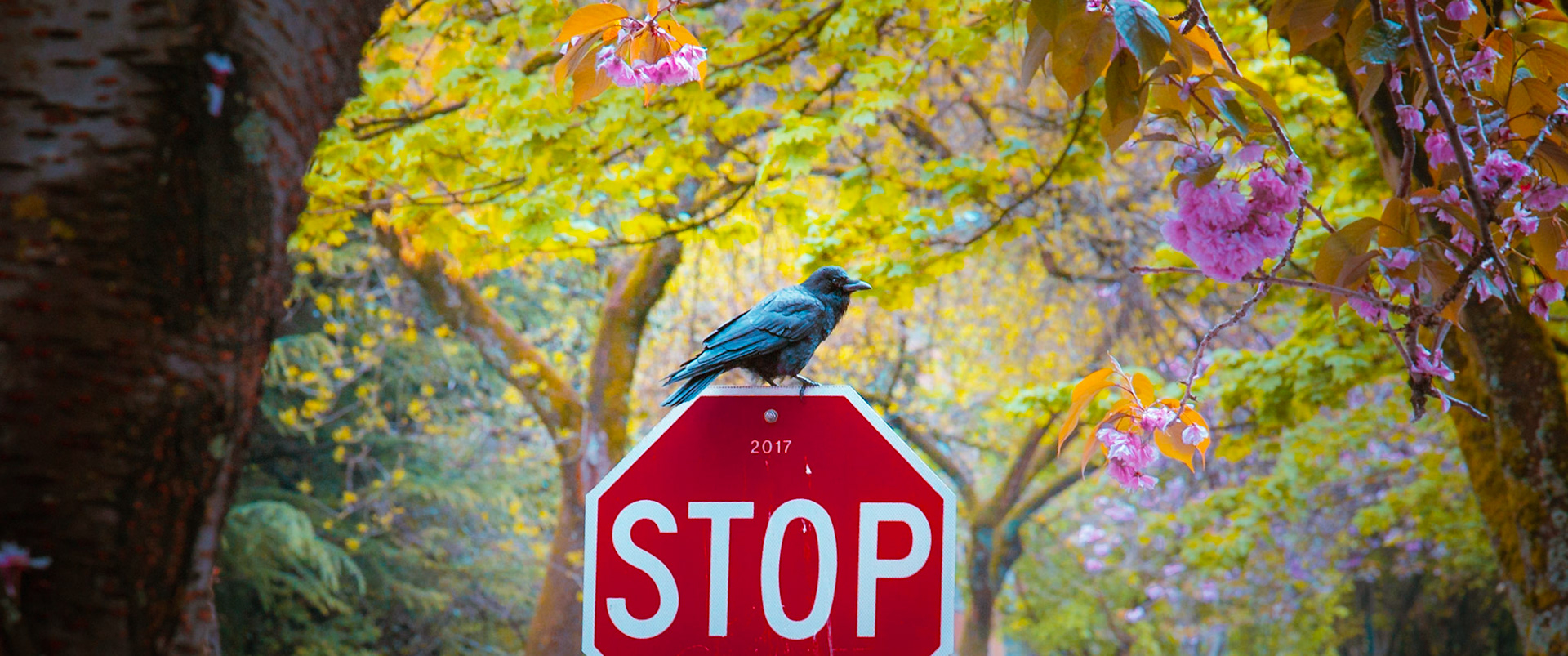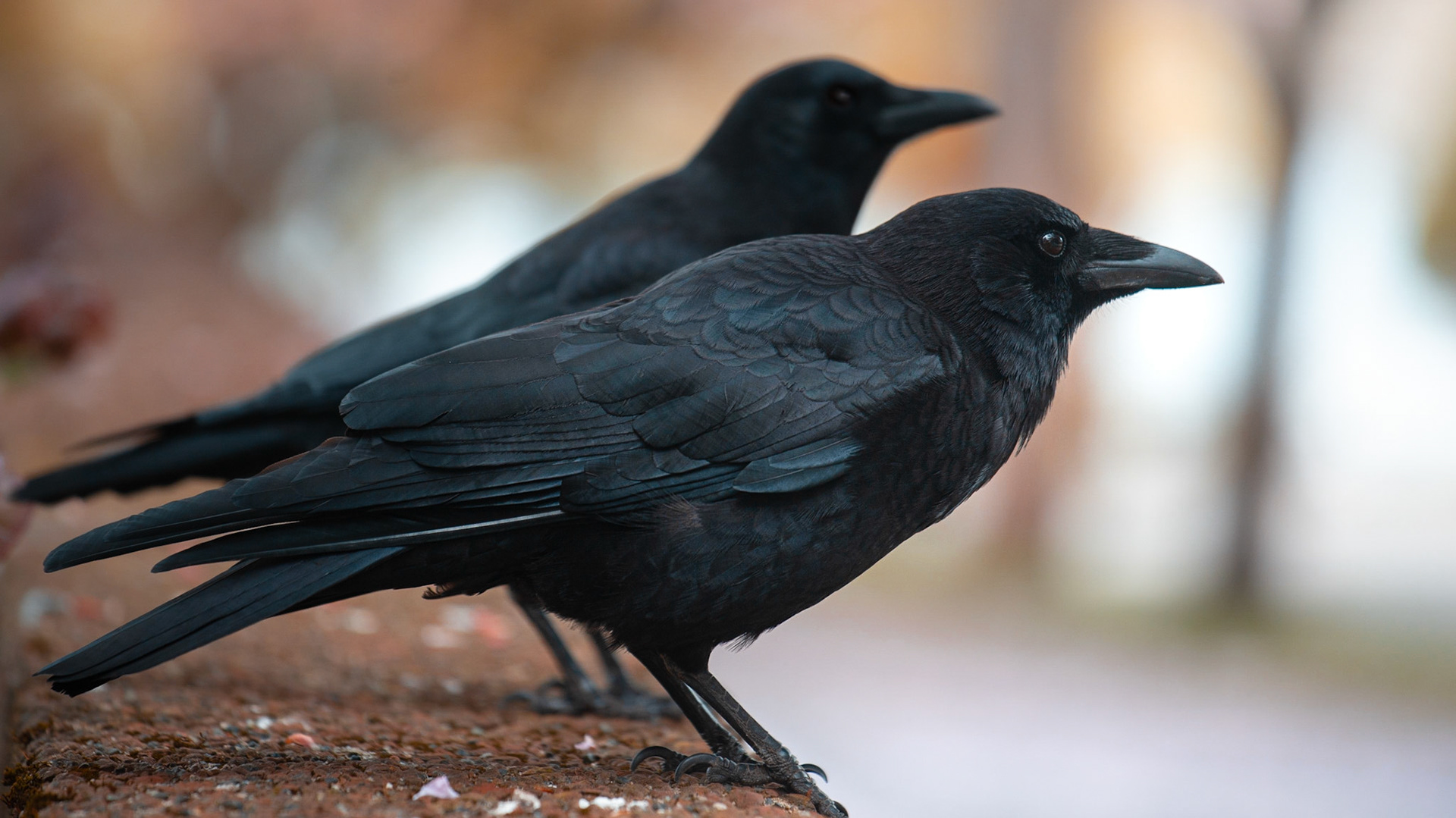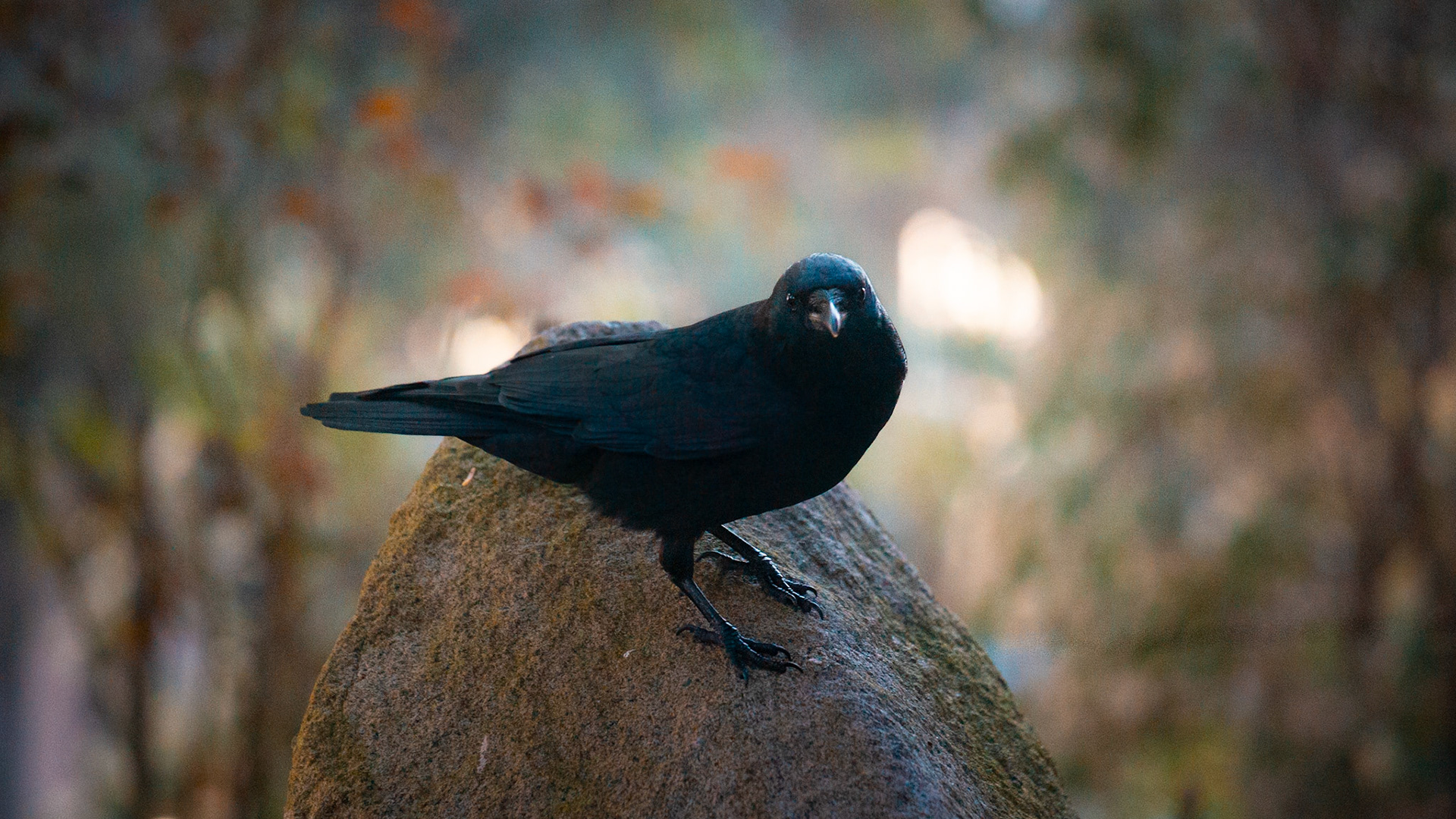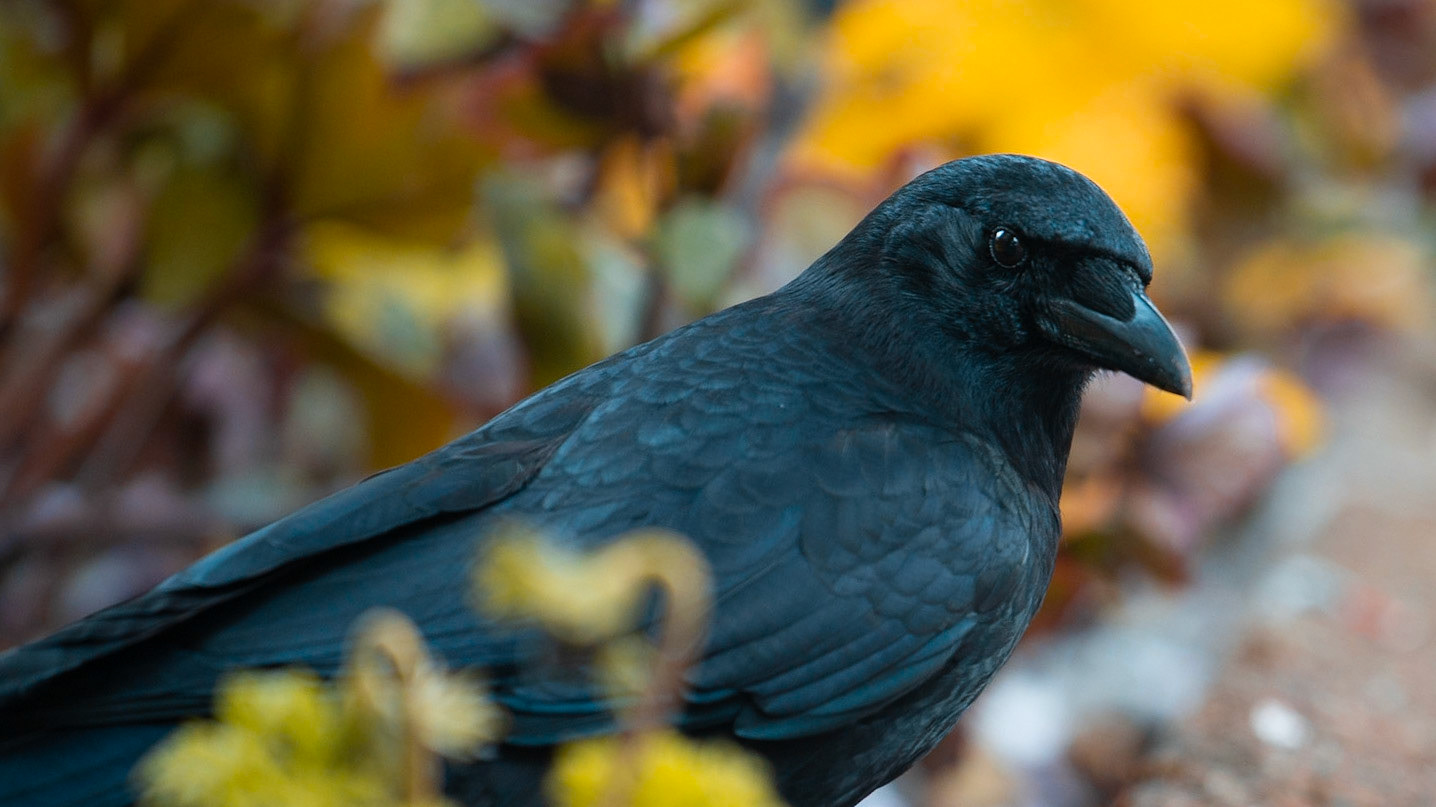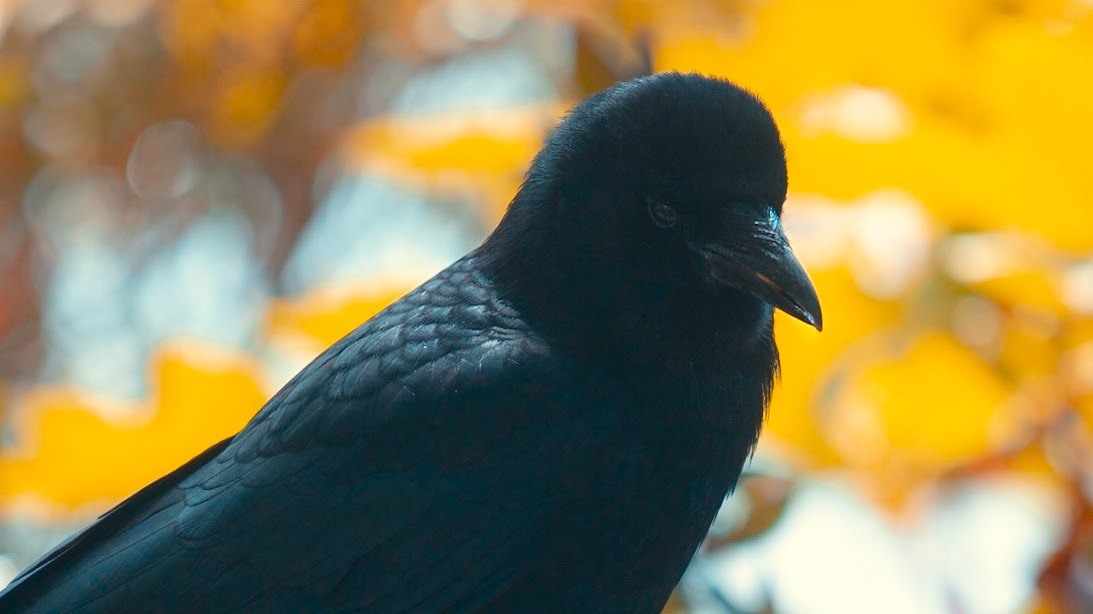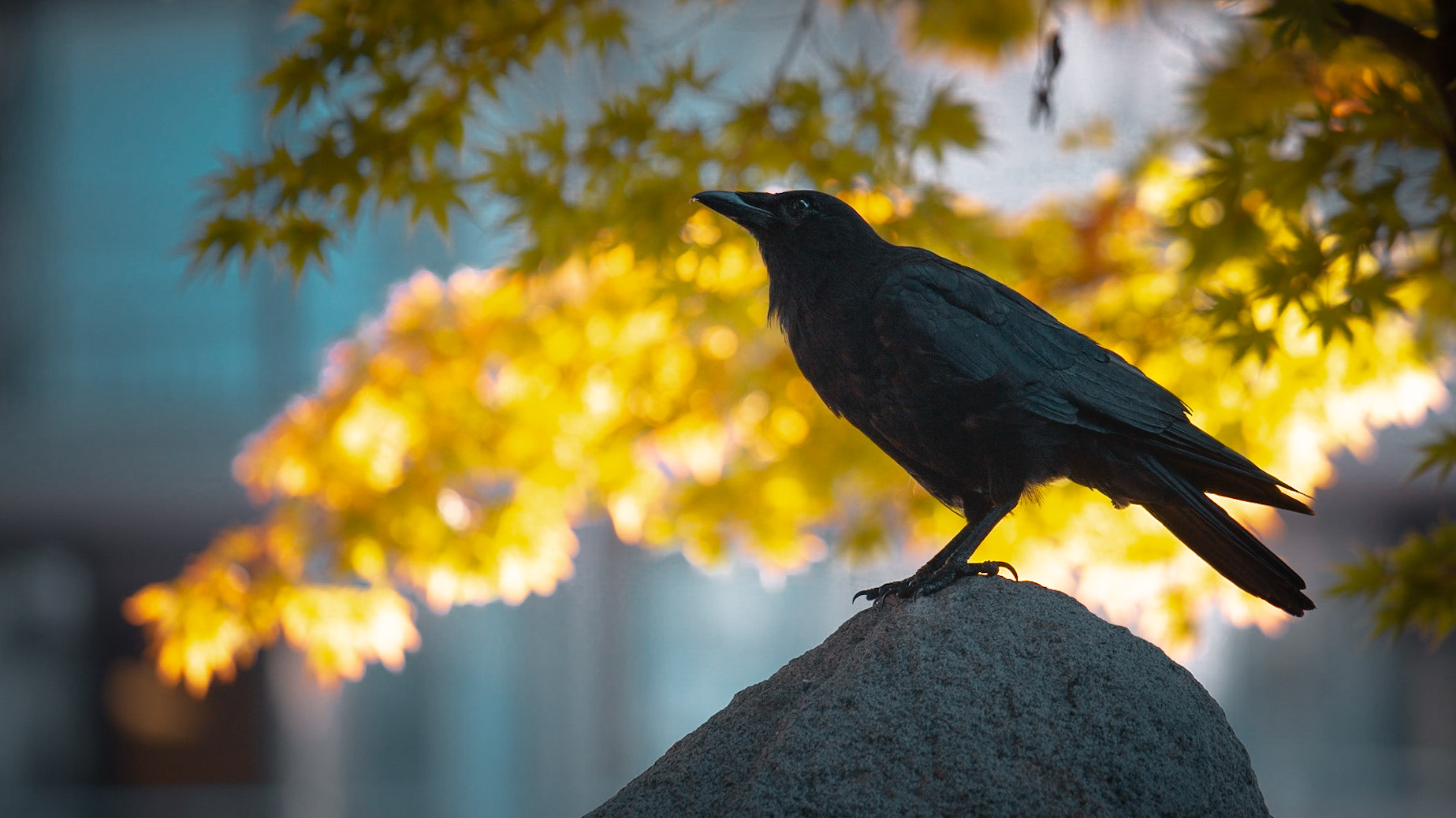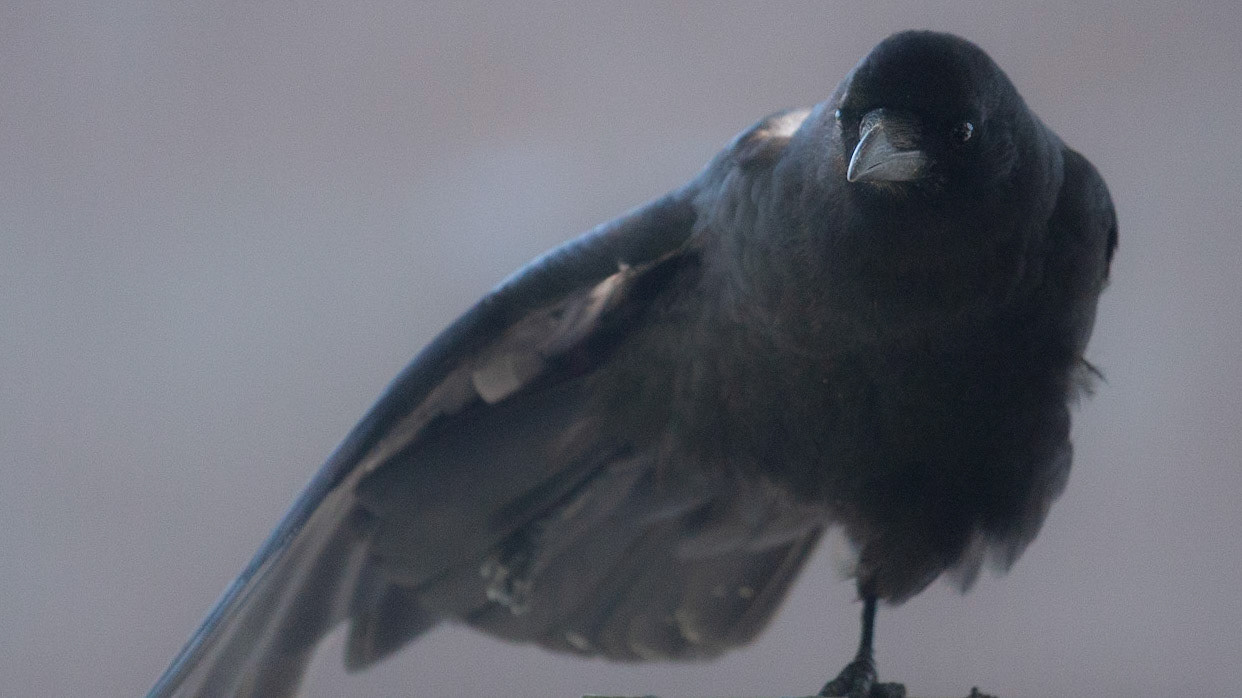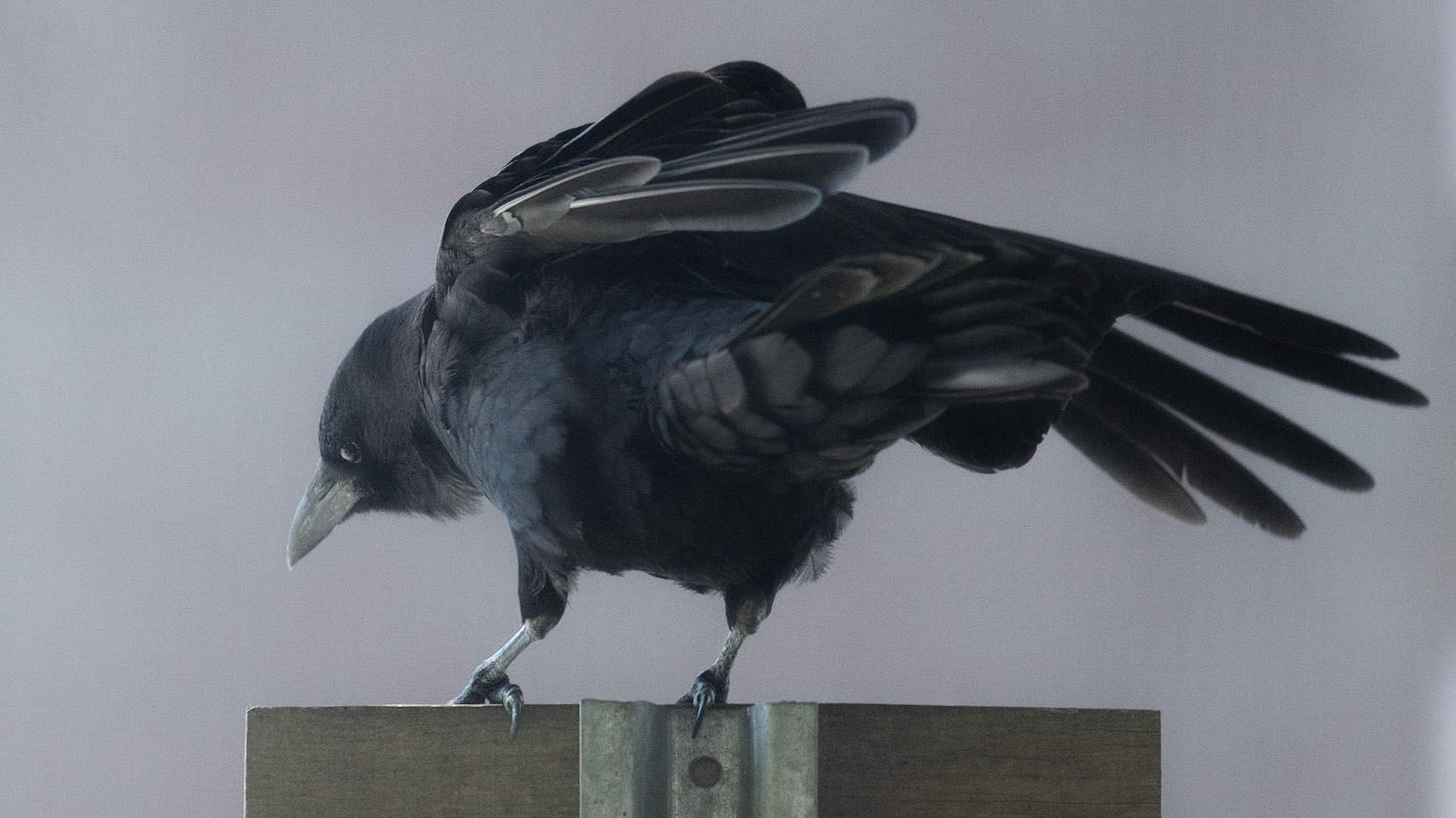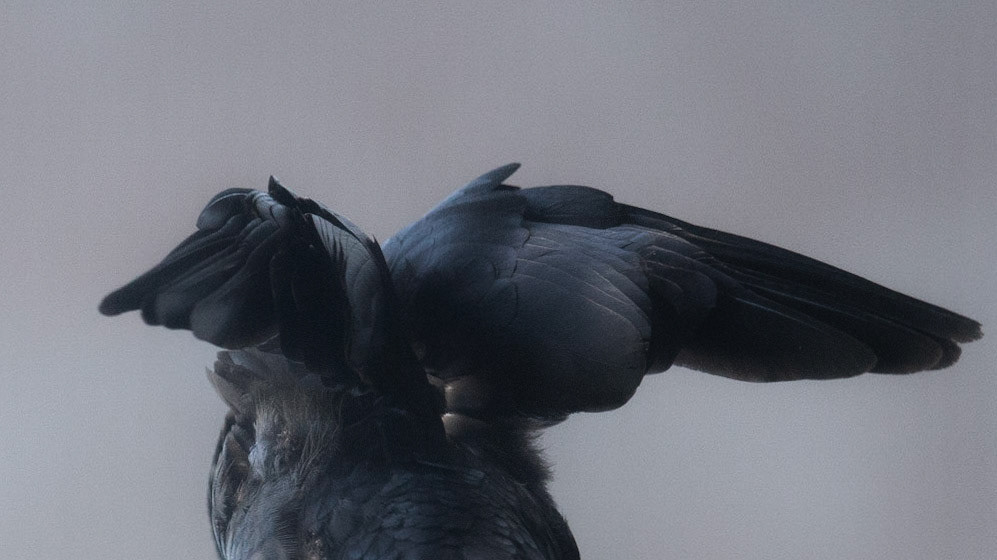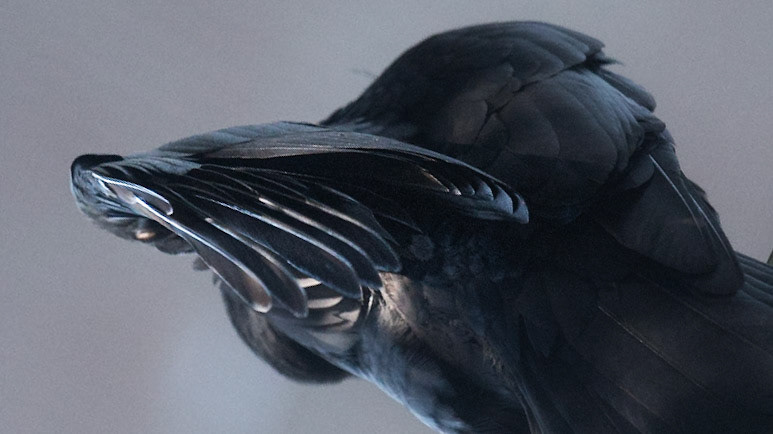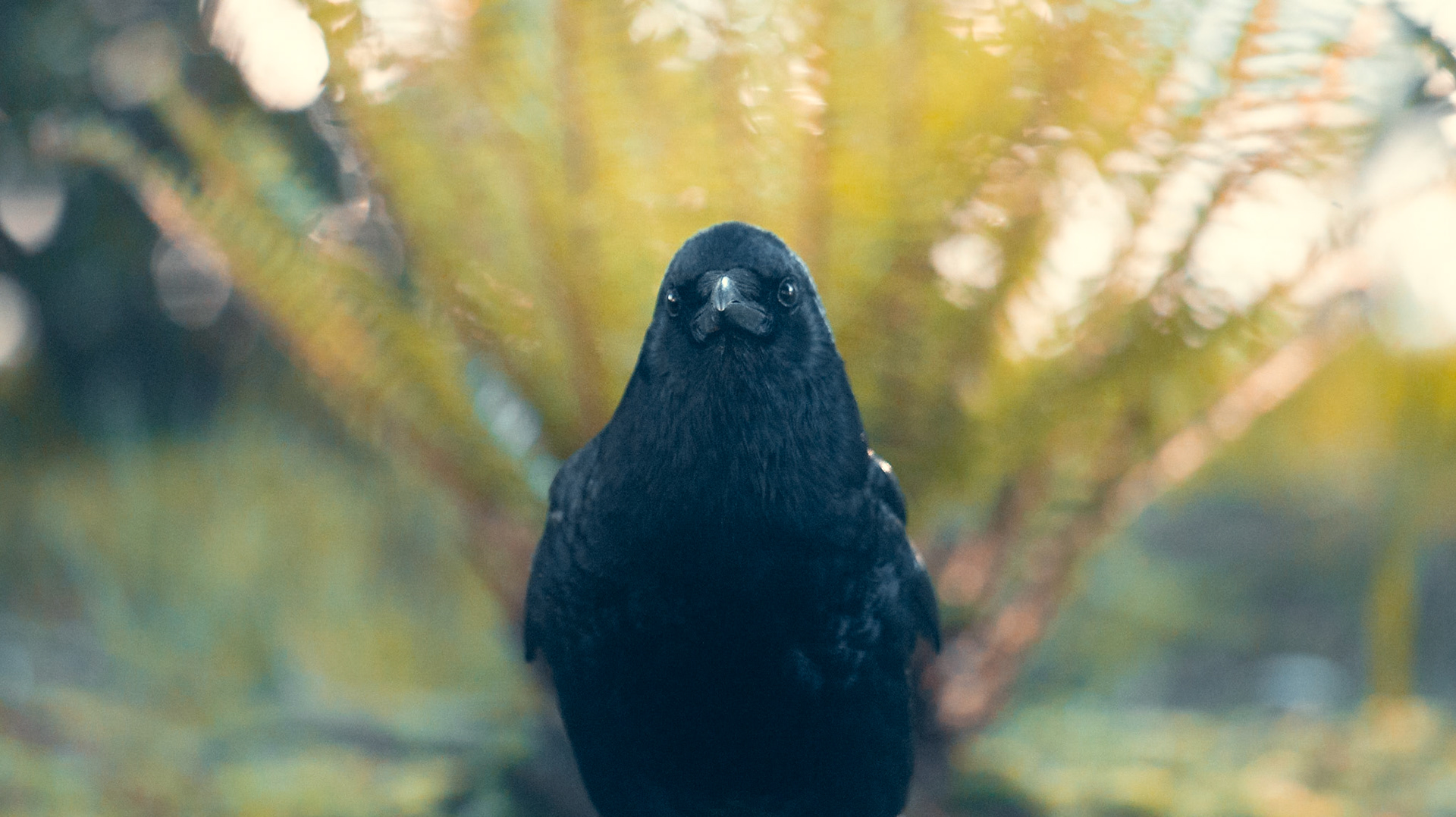 A THOUSAND FACES OF PARANOID CURIOSITY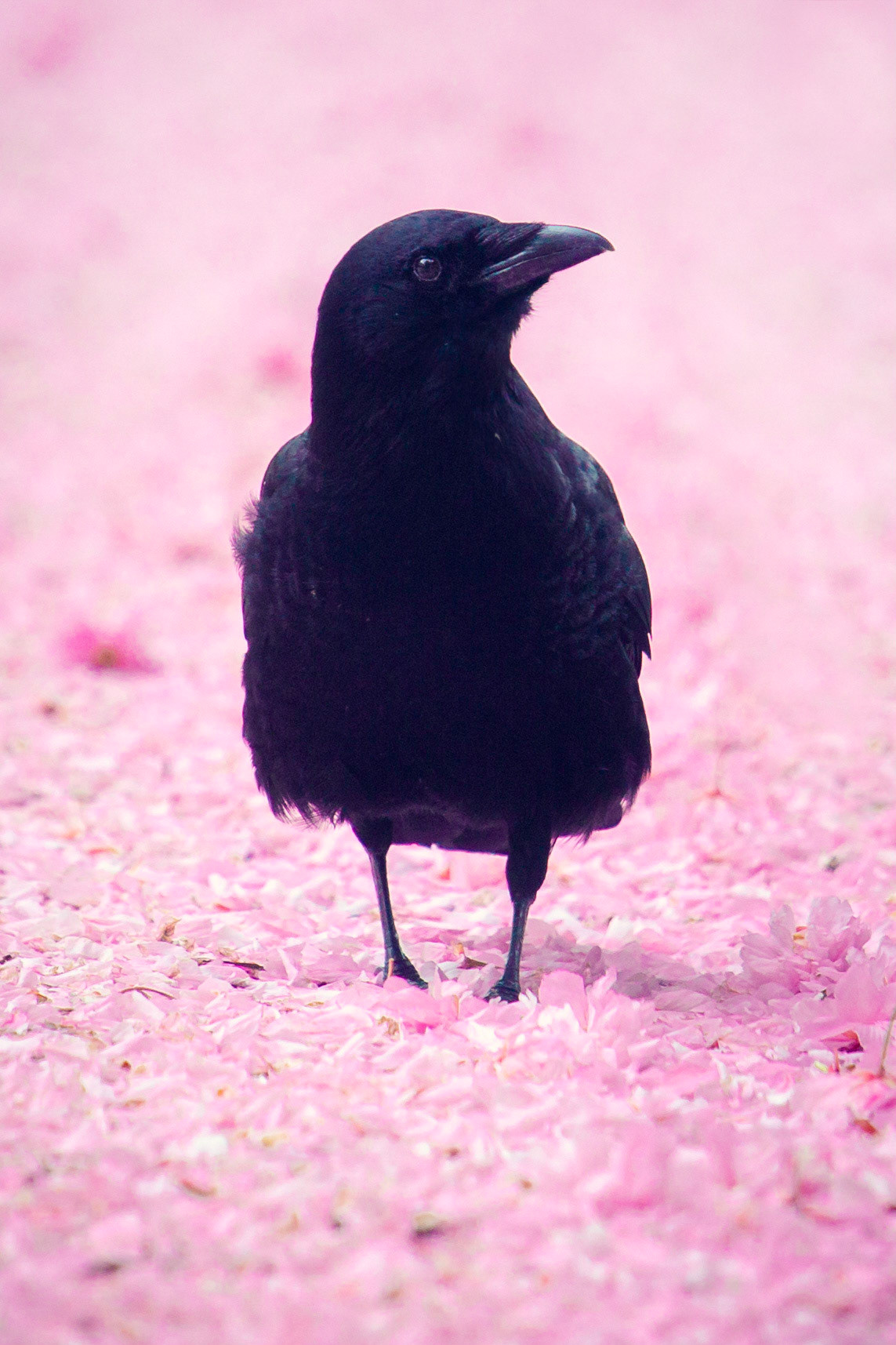 A very strong dichotomy defines the bulk of their inquisitive nature. With a mind surfing between a very intense curiosity & a deep paranoia, they are careful yet thorough investigators.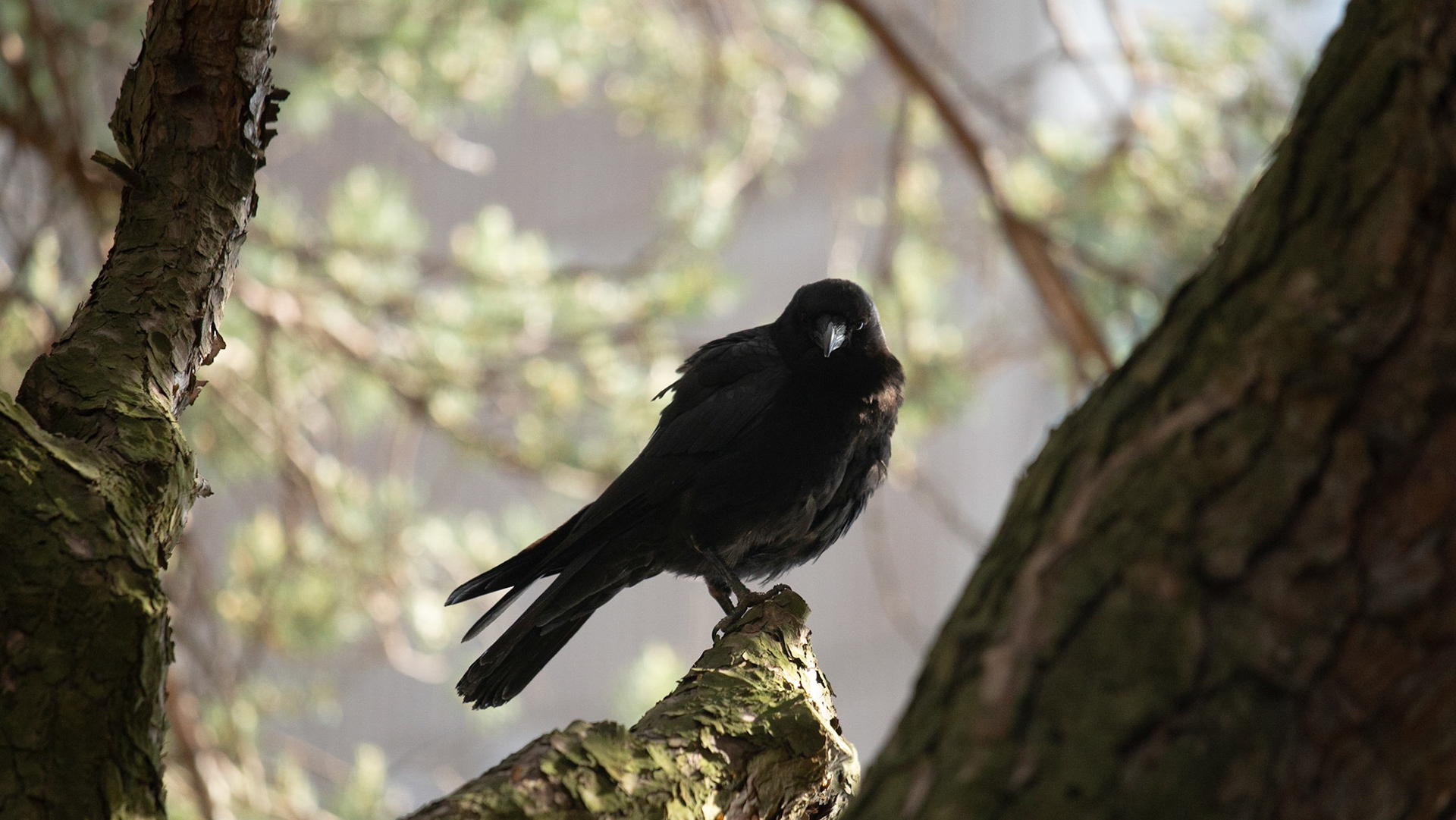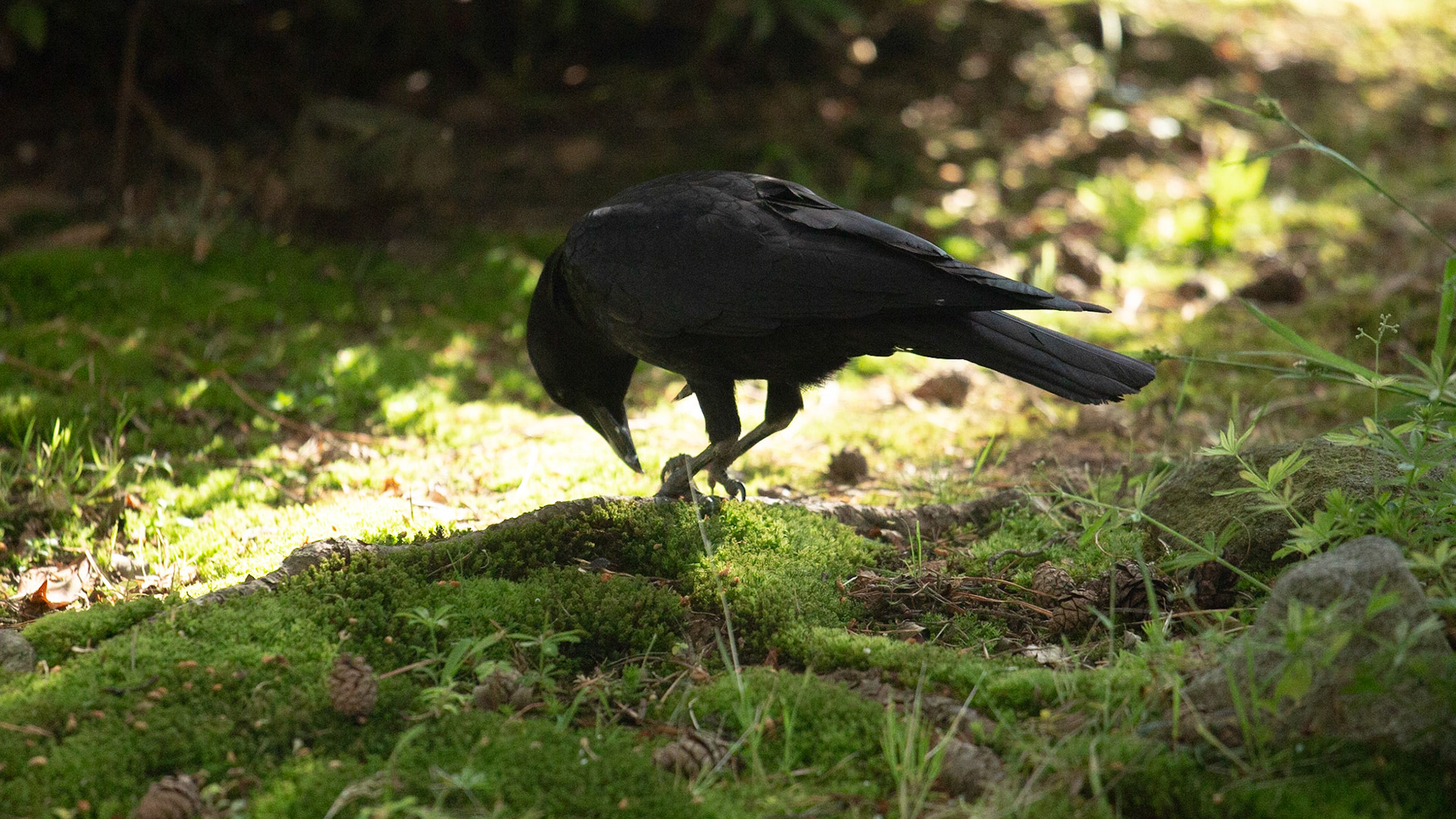 Each couple, and each individual has distinct personalities. Some are shy and gentle, others bold and playful. Some are smart enough to get you to understand exactly what they want from you.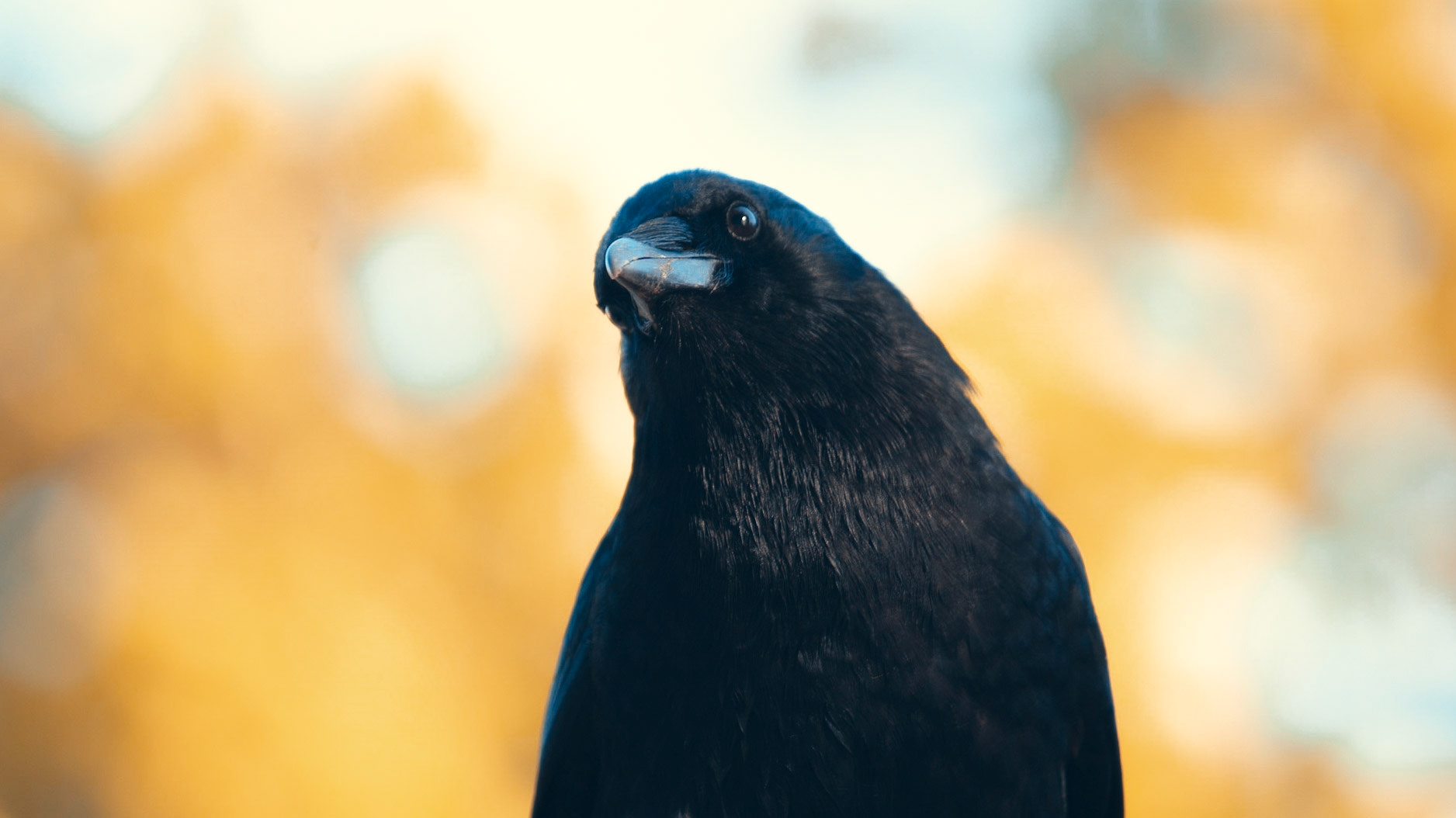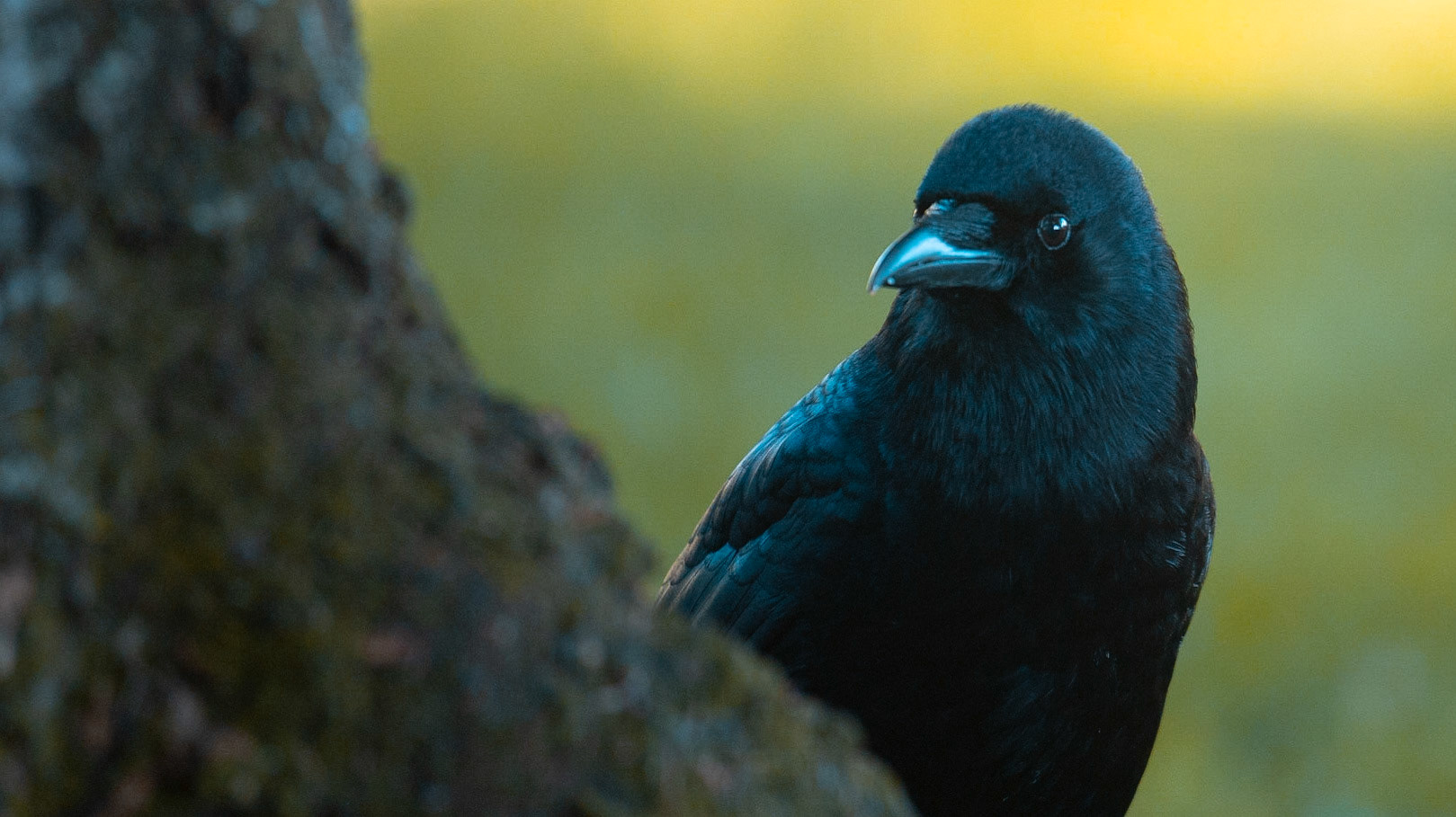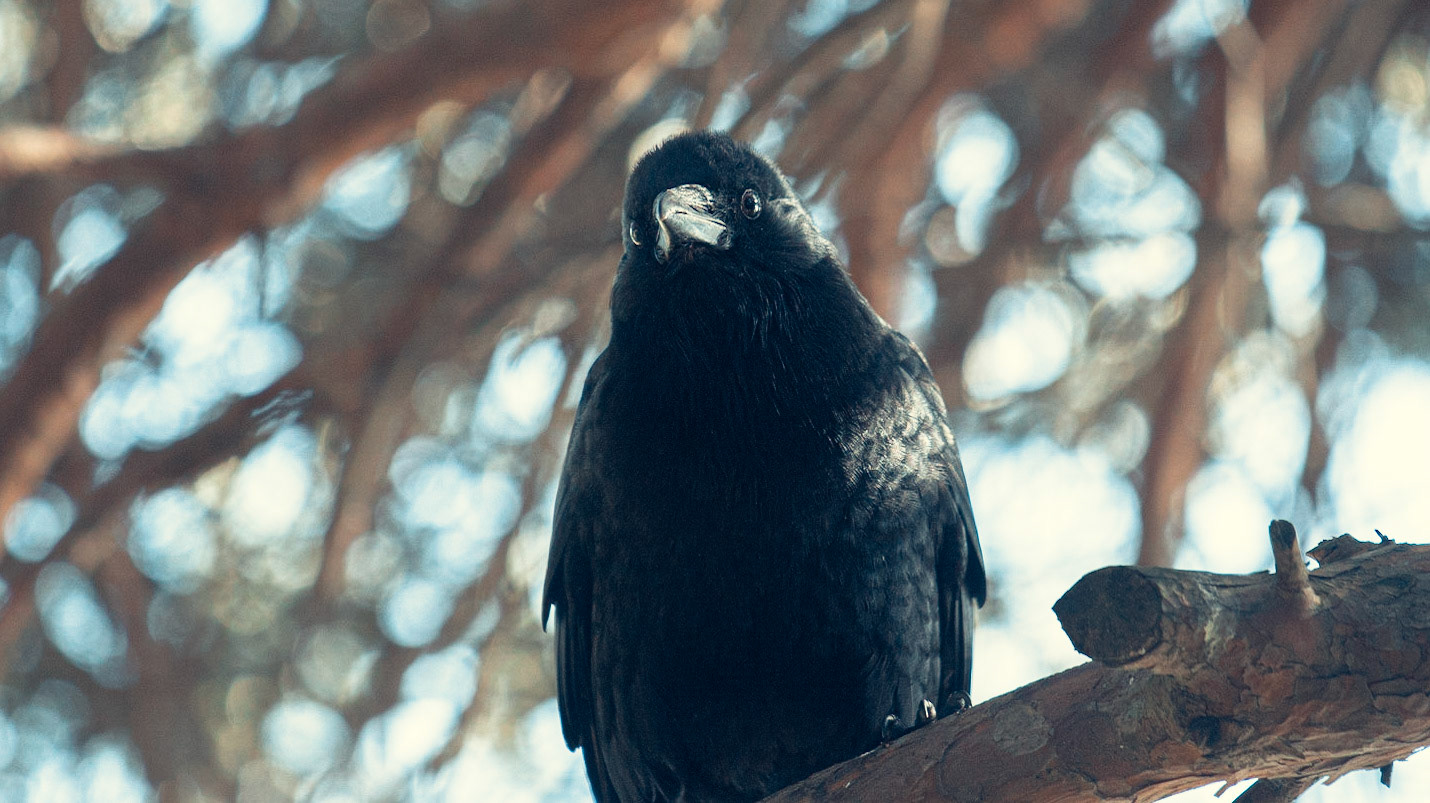 The trust they give to one another, and rarer to us, is carefully measured. But once established has a genuine quality that is valued by its rarity.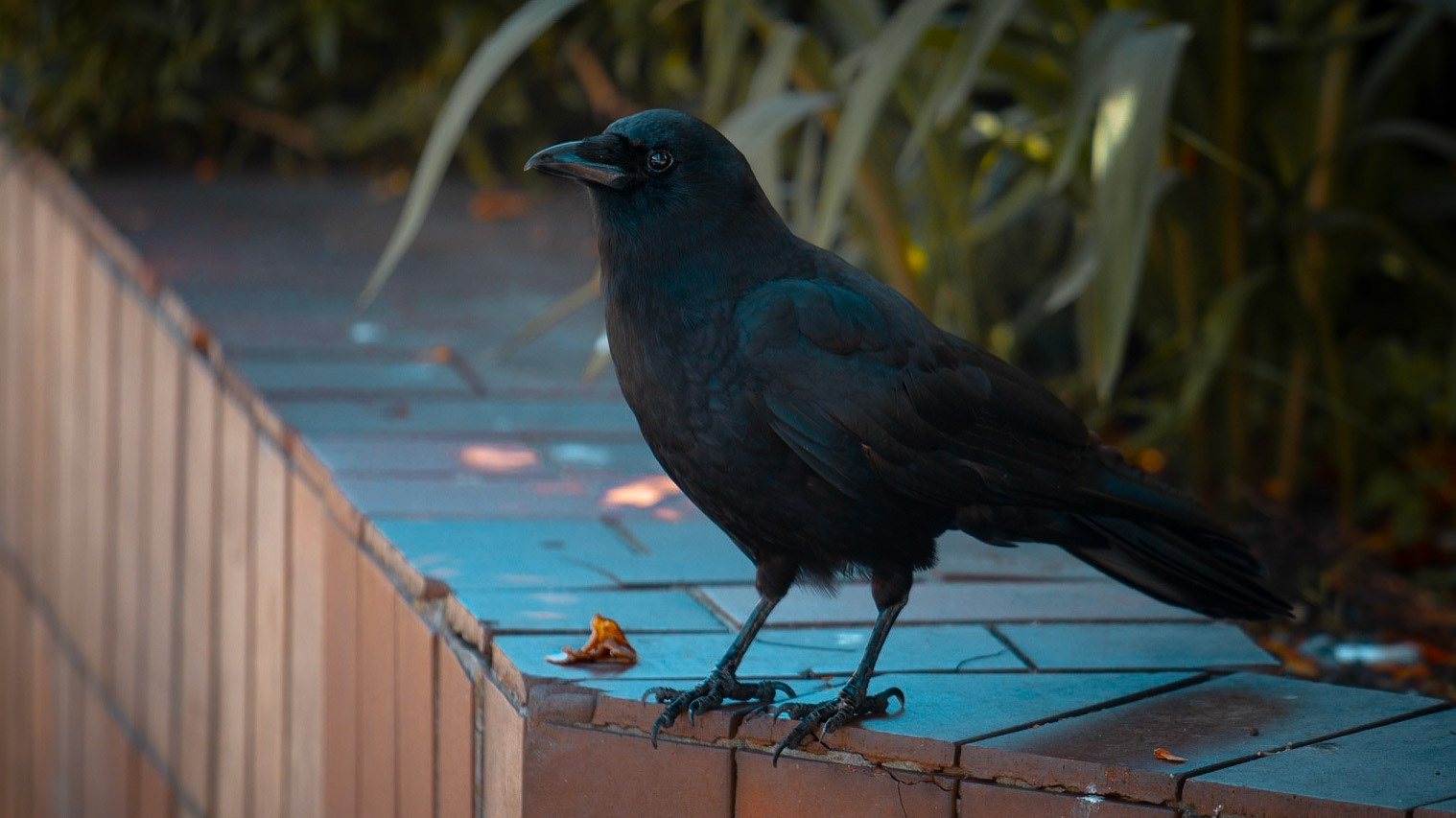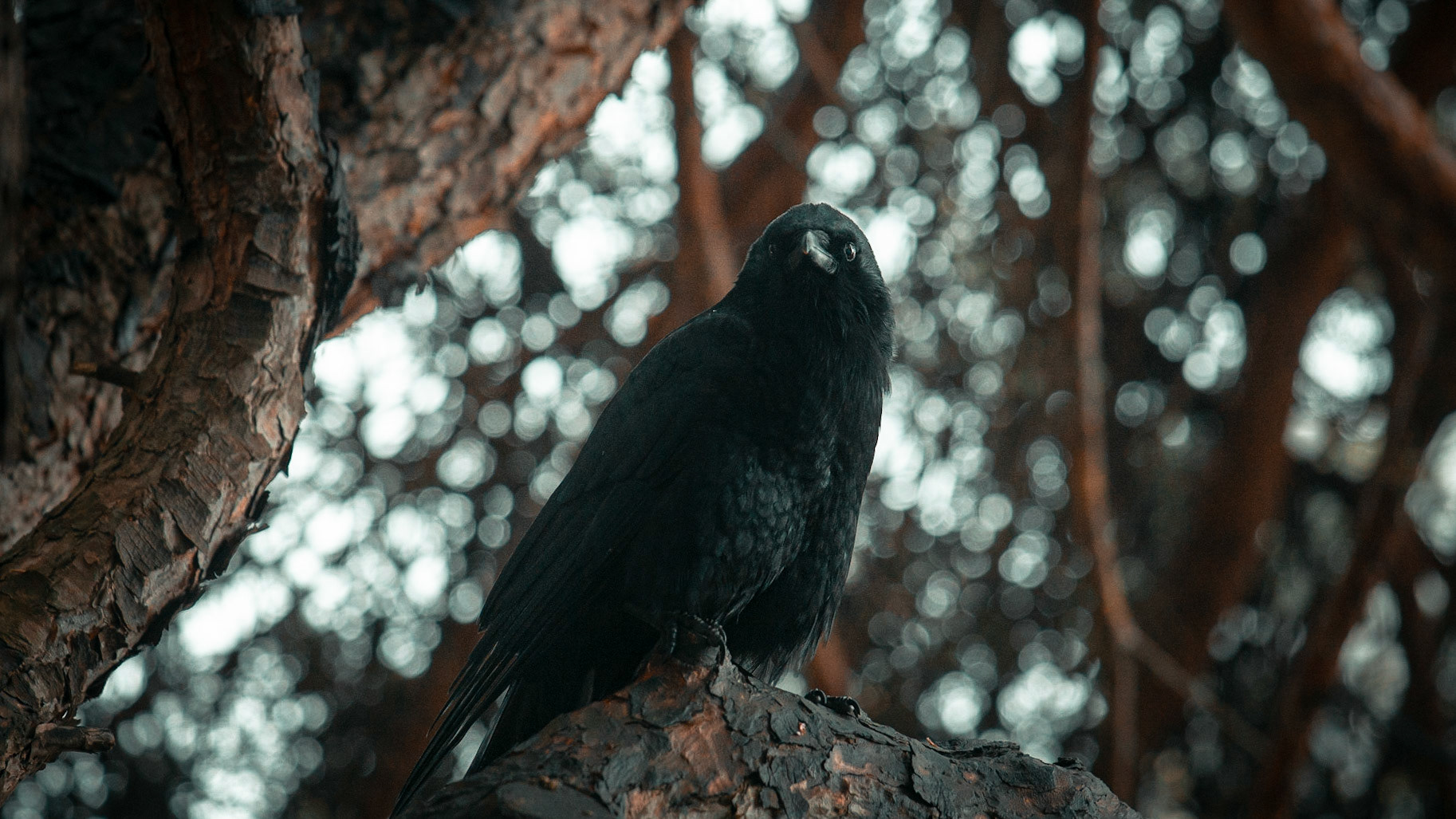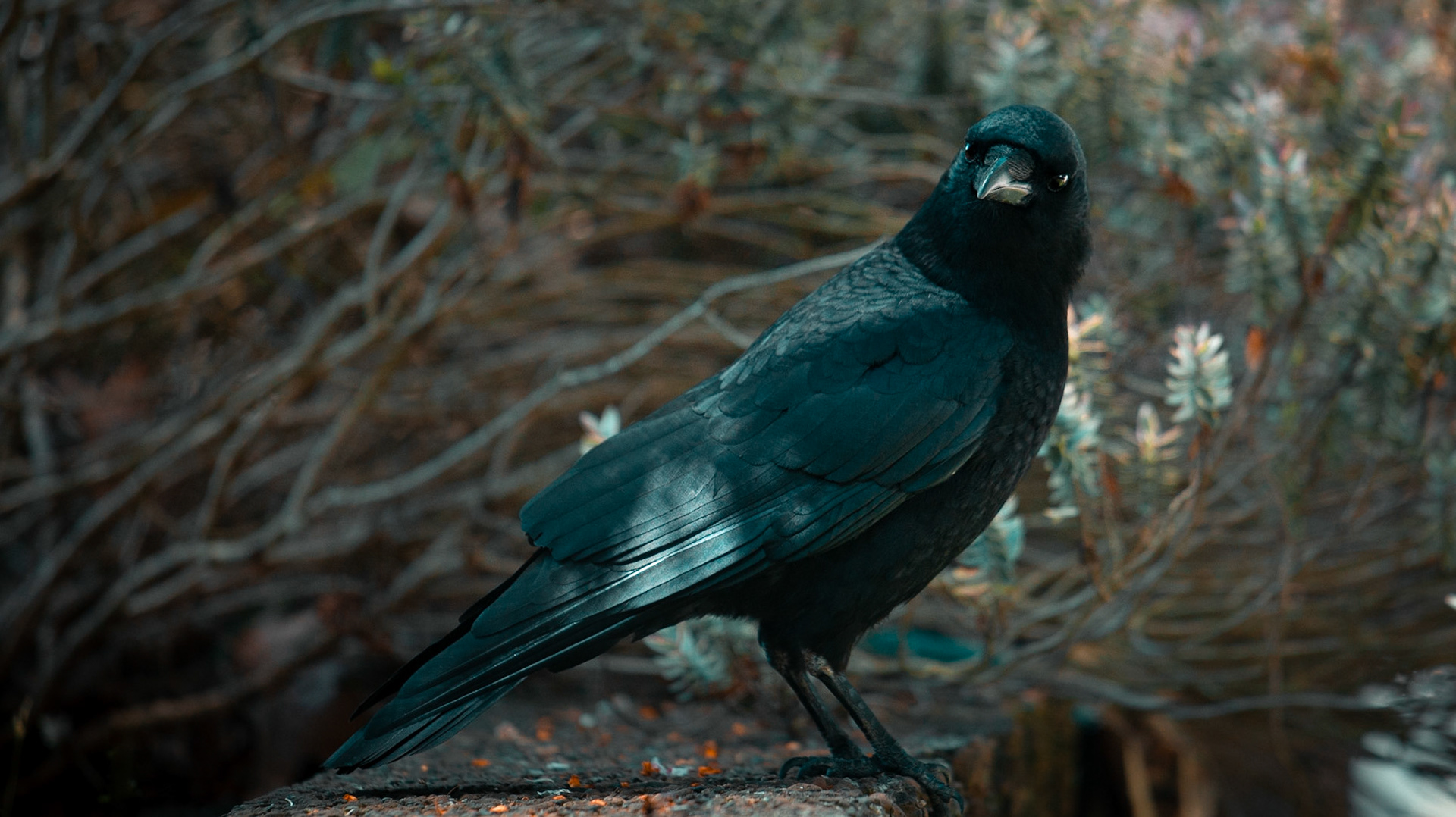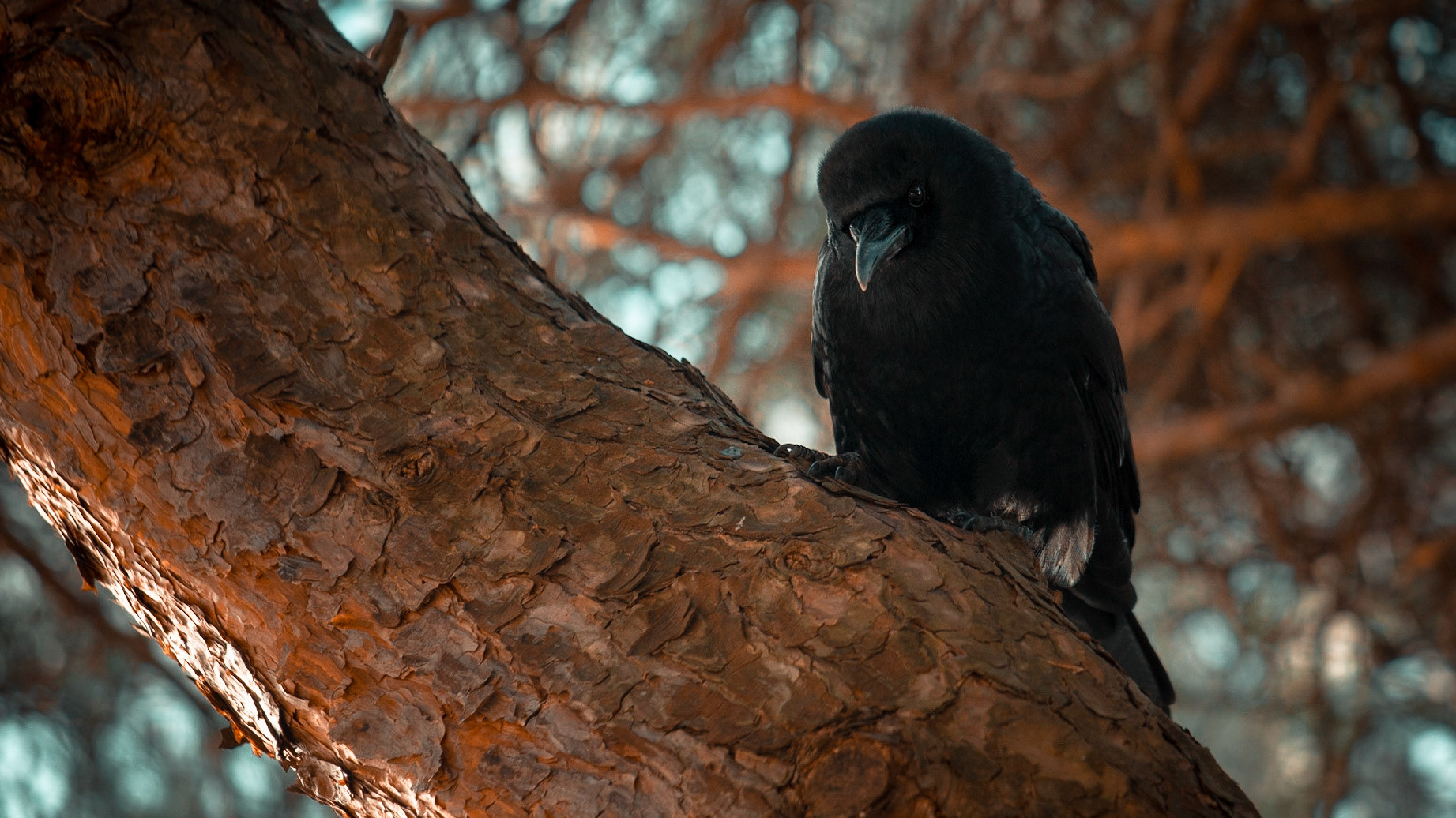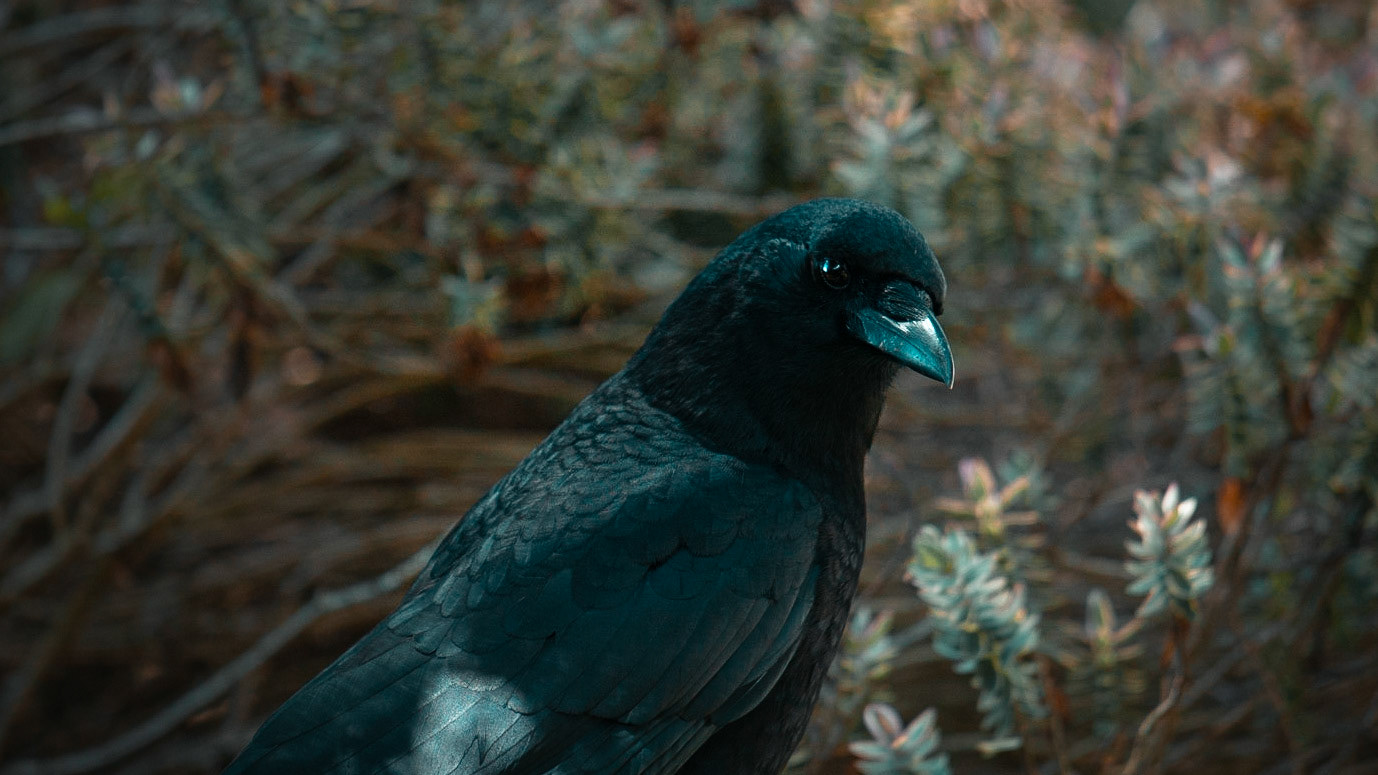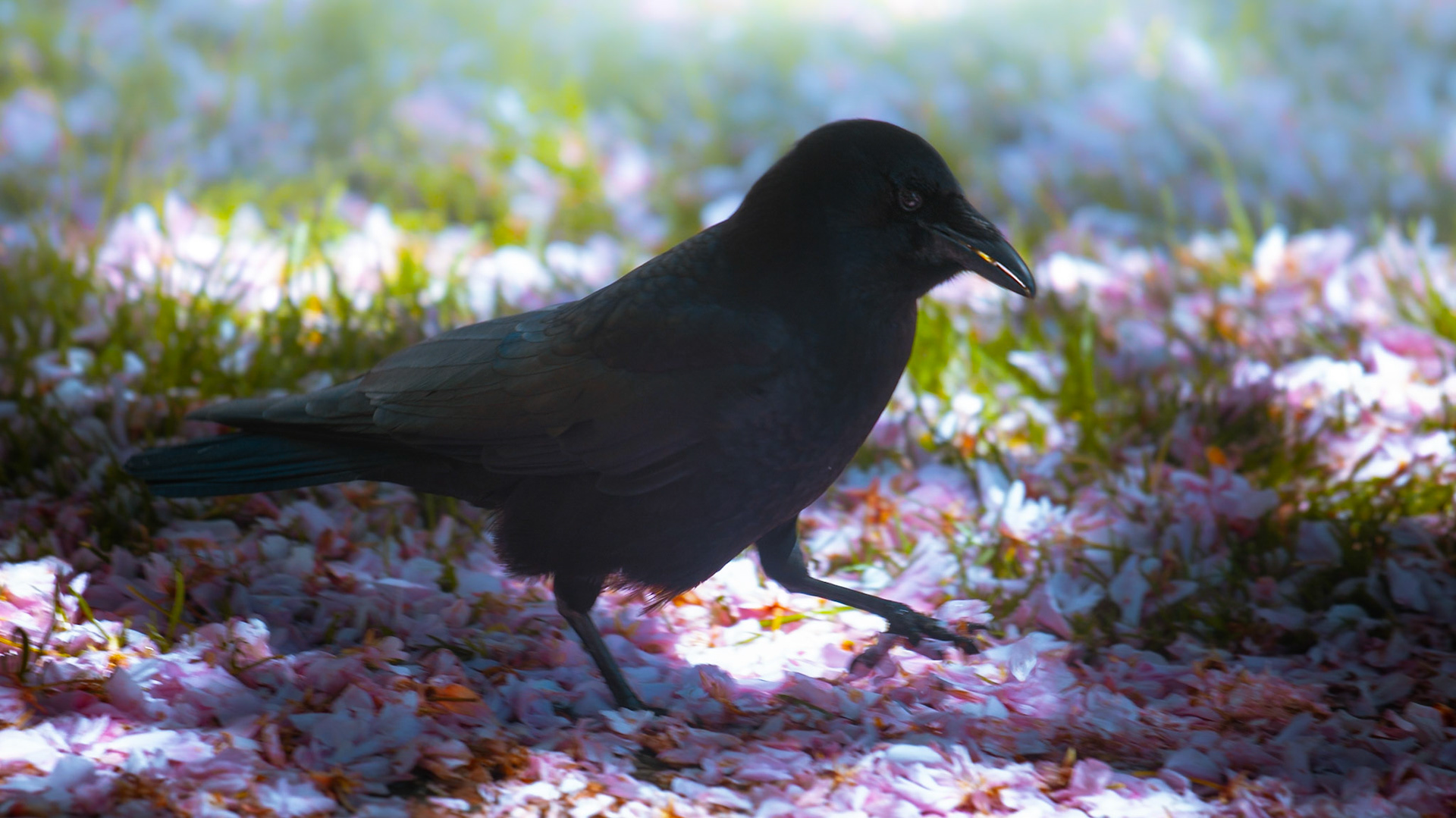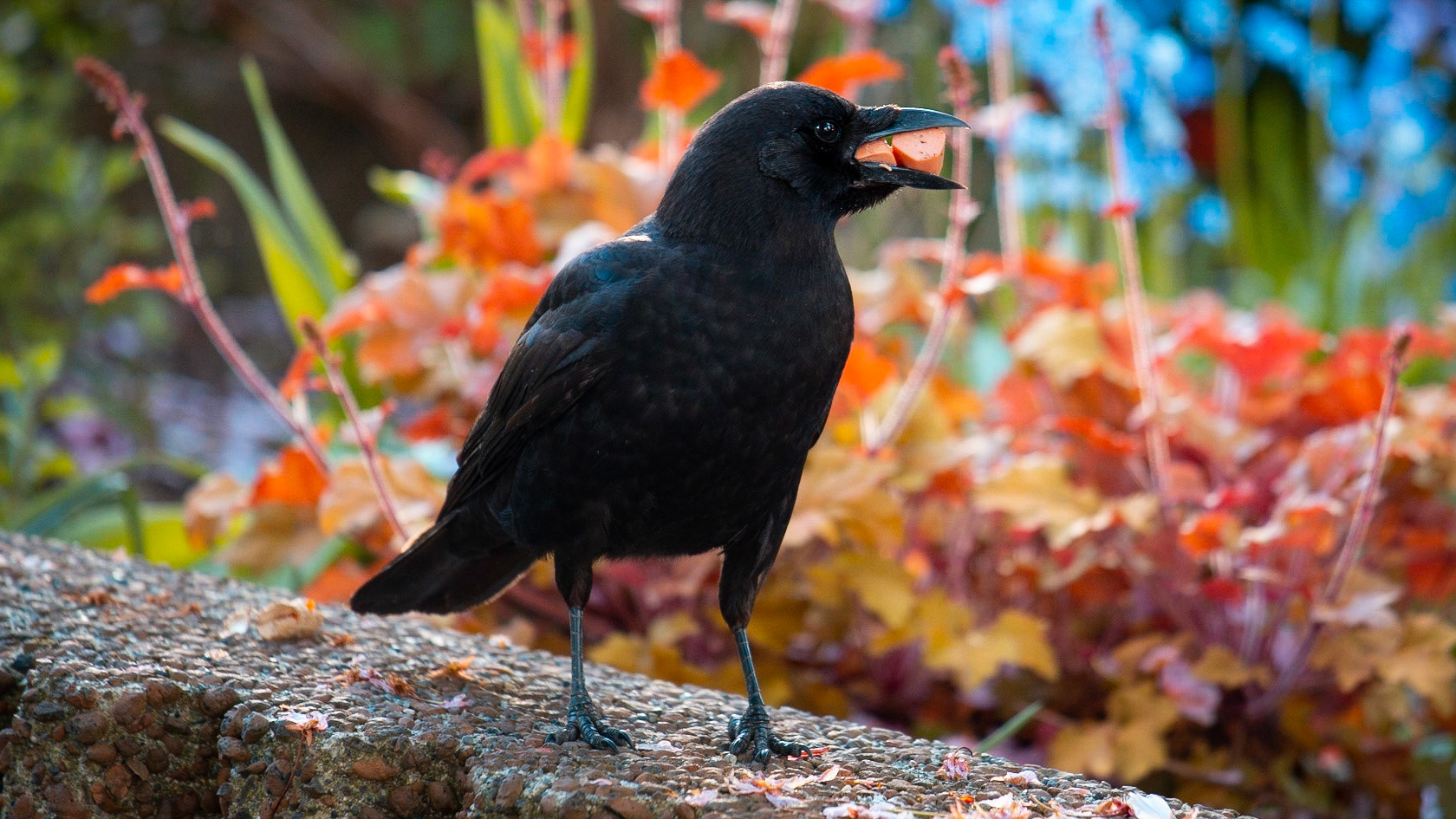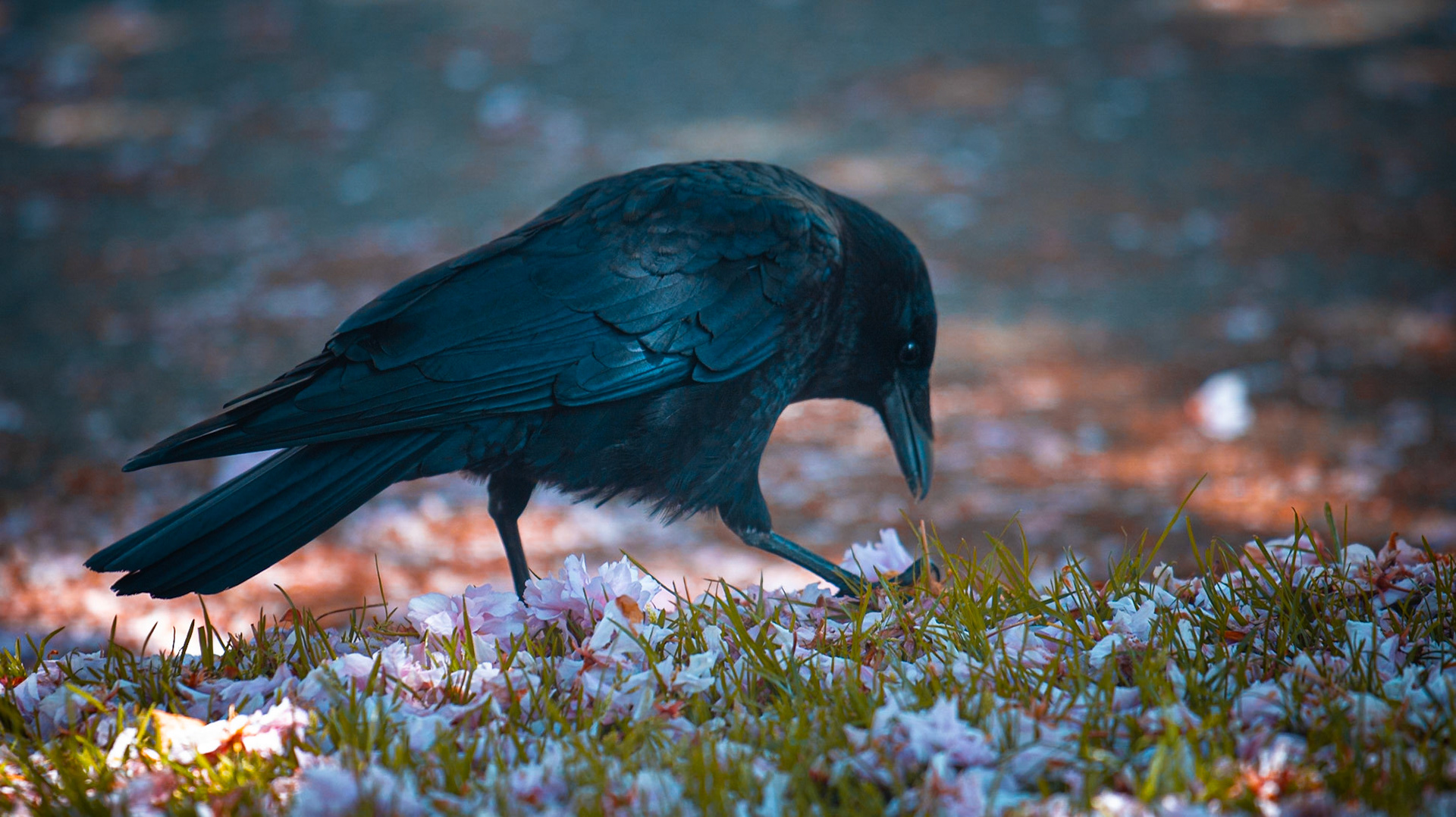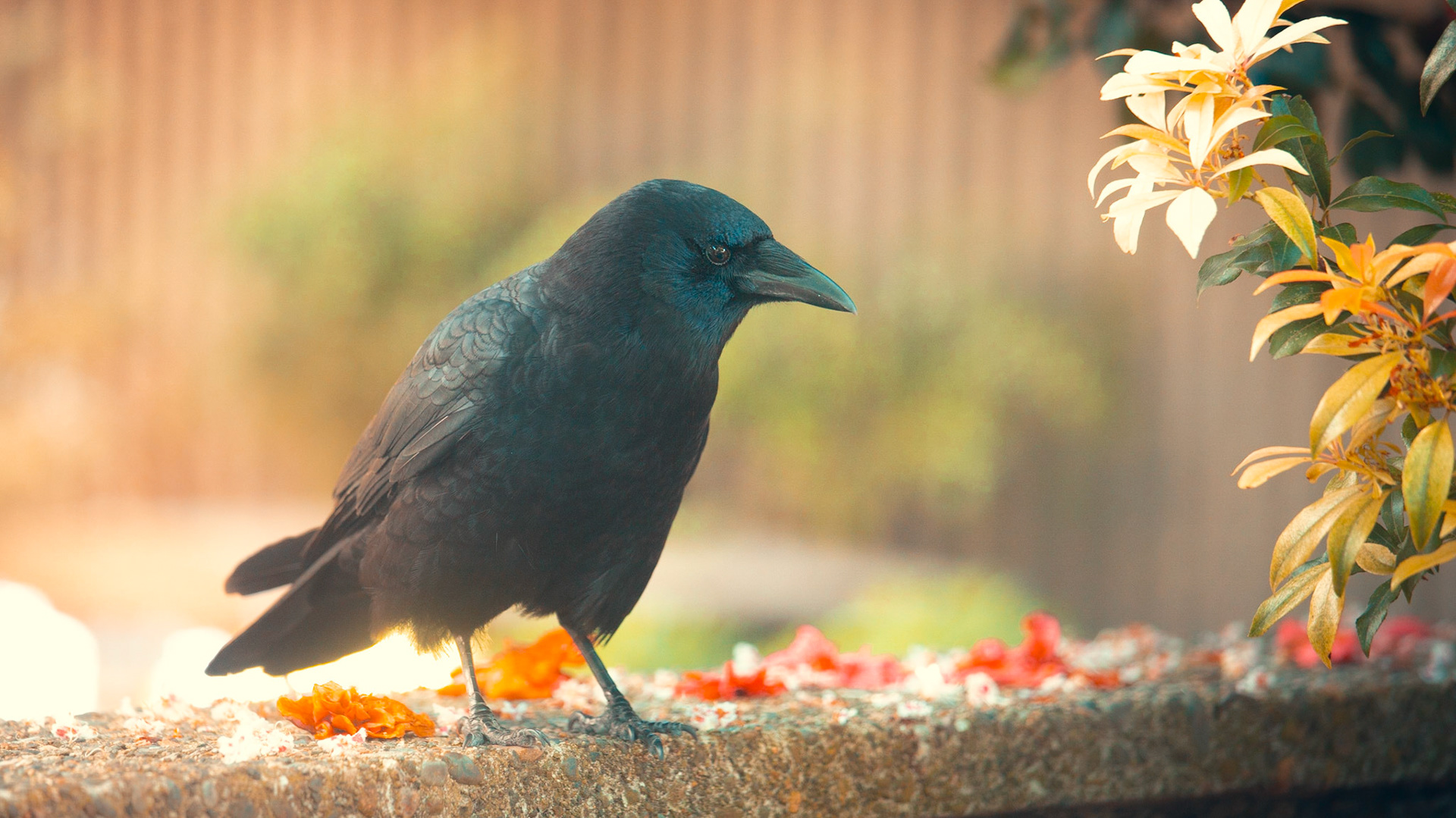 Thriving in the shadow of our civilization, they seem to have tightened invisible bonds. From the sky up above they  rule, fight and learn on transparent realms we can not see. Observing us, looming in a background behind our every move they slowly get wiser, riding the complex tidal waves of urban ecosystems