Our pandemic friends.
They are the curious wings that loom above, and whom in spite of the shadows they inspire have stripped the gloom of endless days. A light heart of playfulness under a dark cloak of feathers. Bright and smart as mischievous kids, they crafted joy from the tricks they played on us.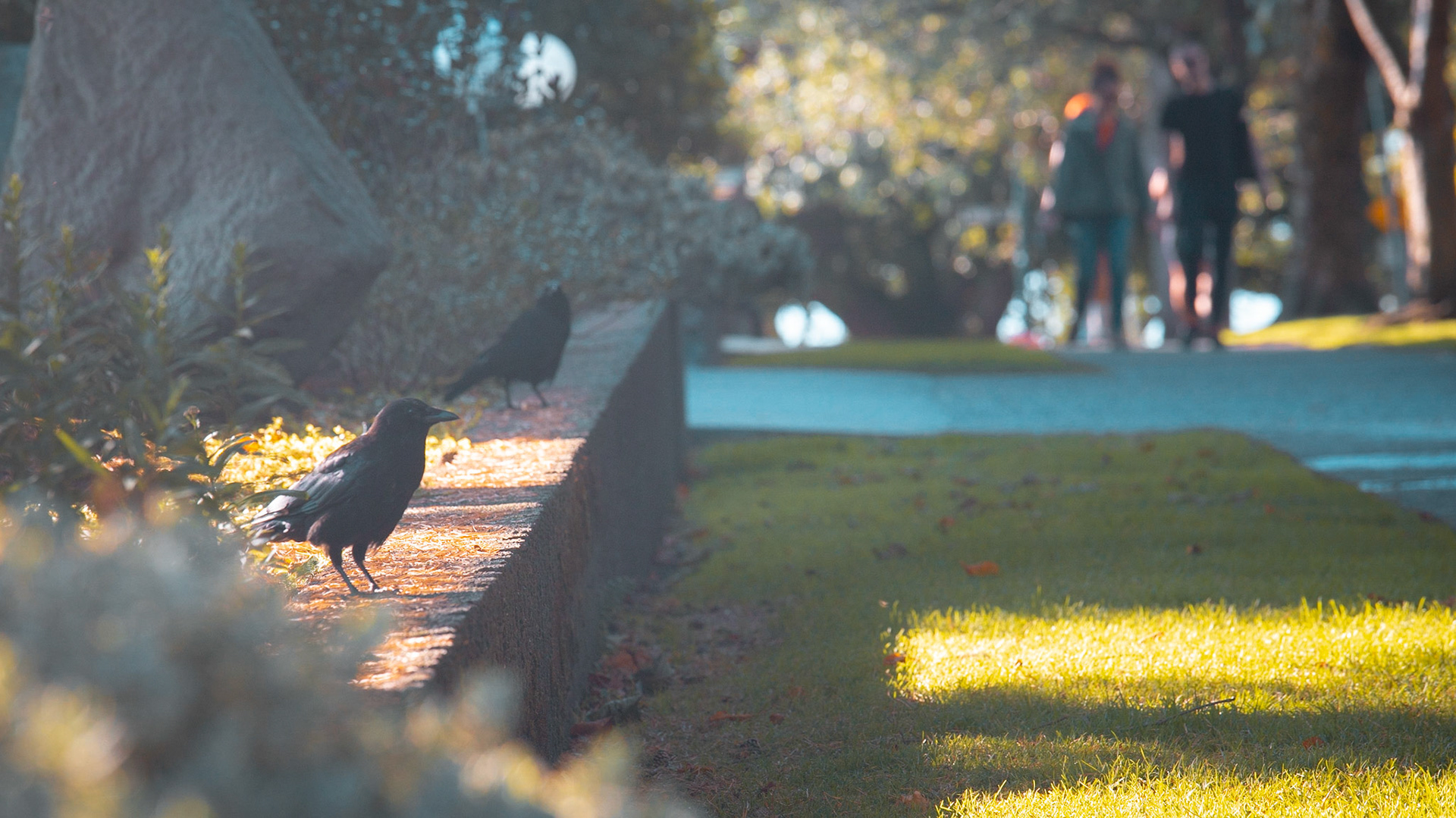 In the wake of the pandemic, we did not expect the crows to become allies and the bulk of a reduced social life. But their alien yet surprisingly endearing nature along with their baffling intelligence gave us more to think about than we would have ever expected.